YESTERDAY..
i was very ready to take on the day other than the late morning wakeup..
[ i really gotta start getting up early in the a.m.
for a morning run. my morning tea. and relaxing before heading to work
.. it'd be a big step up from my normal "hurry up and get ready mornings" ]
on my list of things to do:
Grab my starbucks before dropping the car off at the repair shop
GRANDE QUAD WHITEMOCHA AMERICANO NO ROOM .. yum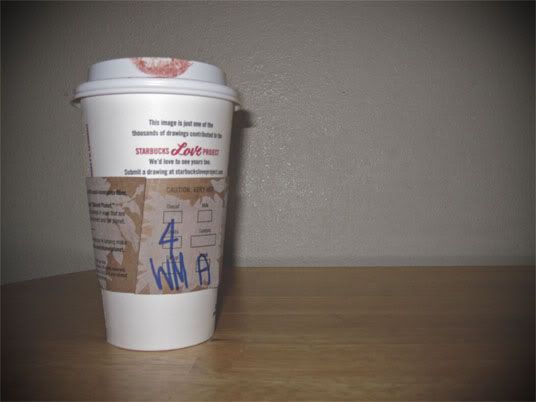 had about 2 hours to kill just waiting. . . . . .
a lunch date with my twin sister didn't work out so i went to grab mexi food solo
but was distracted by a Union Gospel Mission thrift shop
all these years and i never even knew it was there
(kinda like when i moved up from LA and thought snails did not exist here. HA)
1/2 PRICE off EVERYTHING!!!
FOUND: a white vintage faux fur jacket $6
[promise i will post me wearing it very soon]
i have been hunting for one since regretting not buy that Calico Vintage Rabbit Fur
how could i have been so darn dumb to let it go?
i mean it had shed a bit but what vintage fur isnt a little worn. (sadness)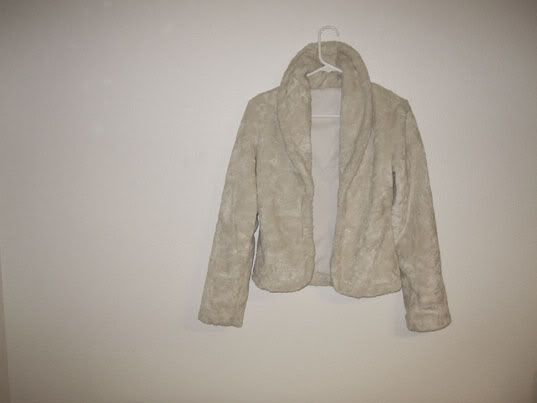 and oh um..
randomly decided to start a record collection.. they were just so cheap at 50 cents
and besides... i always crave the way listening to amazing music makes me feel
its the best high.. my favorite kind of drunk
and always so envious of those artsy girls and their old record collections
the ones you see in the movies
they remind me of my momma -- now i just gotta find a karen carpenter record
30's and 40's bigband // cocktail music // broadway songs // jazz // a random comedy