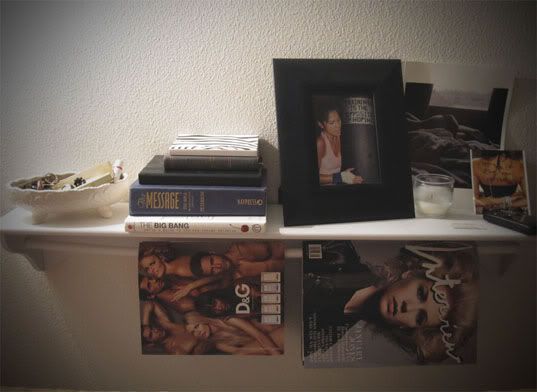 It is so time for bed for me i am living off of 3 hours of sleep...the day was full of:
driving my baby sis to highschool this morning (we had a sleepover night last night),
2 grande quad white mocha americanos (in the red starbucks cups), and amazing
tele evangelist this morning during breakfast (THANK YOU GOD FOR THE GRACE
YOU BLESS ME WITH EVERYDAY), my car wouldn't start (i think the engine/gas
was frozen its been about 9 degrees out here in Portland...brrrr), Christmas
shopping and starbucks with my momma,quick bite at local deli before work (jojos
and chickenstrips), appointments at the salon (love new hair and my new client),
came home to fresh homemade dinner thanks to my twin sister, and a redbox movie.
I am drained... and hoping to wake up to snow in the am. It is supposedly in the
forecast.... fingers crossed. X
So before bed i decided i'd let you all into my personal space and show you my
bedside table and all my stuff. Enjoy.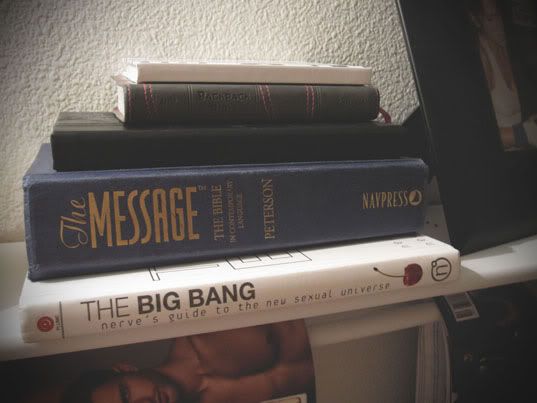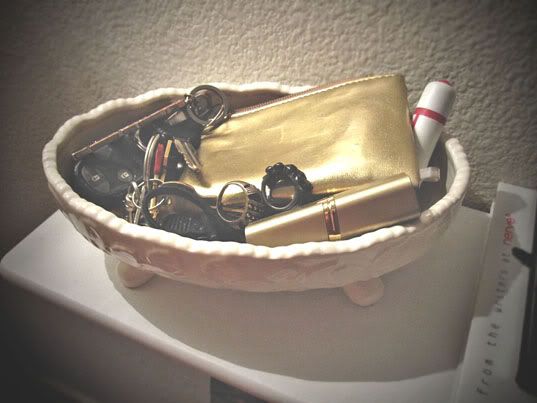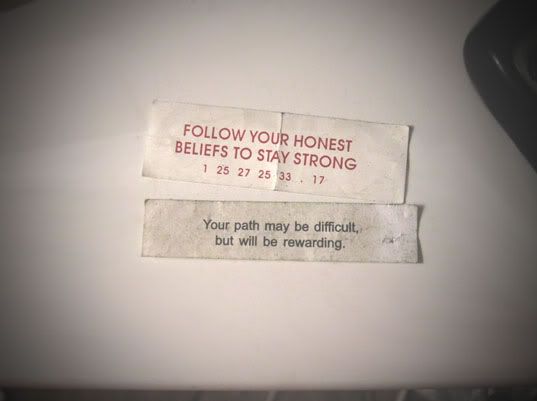 sweet dreams. i love you. good night. sleep tight. don't let the BED BUGS bite.
kisses.